Why vinyl flooring?
Vinyl floorings have a contemporary style that's easy to live with and very trendy. They are easy to install, great value for money and seamless in appearance.
Is vinyl flooring easy to install?
Of course! Laying vinyl flooring is easy as the rolls are typically available in 4-meter widths. They can be cut with a simple Stanley knife and are typically glued to the subfloor.
In what kind of decors do you imagine vinyl floors?
Vinyl floors are easy to clean and highly resistant make them an attractive feature for any decor. I can easily see them used in many different settings such as residential, retail, office and other commercial spaces.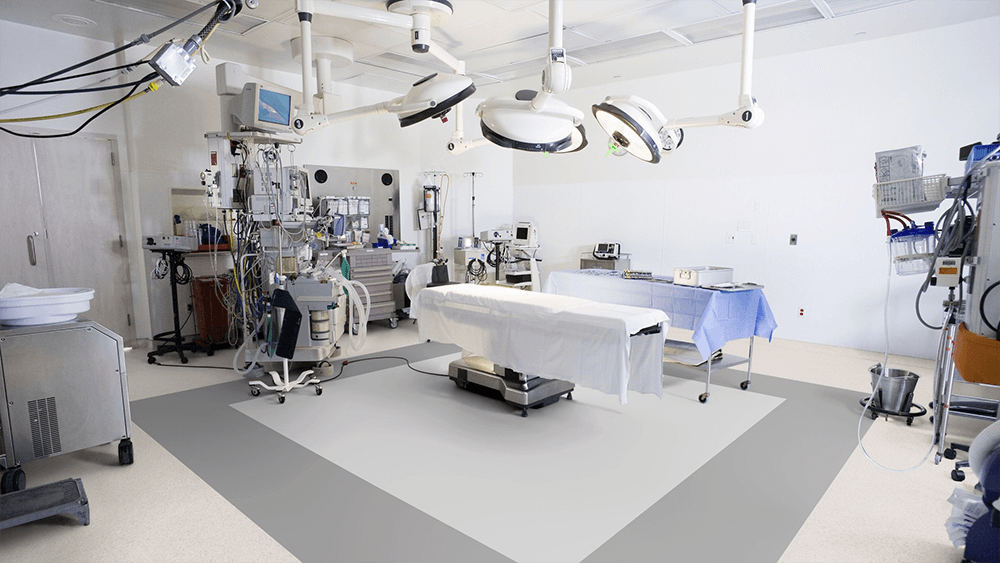 What are the main advantages of vinyl?
Vinyl floors offer a very wide design range that complements all decor needs. The key attraction to vinyl floors include:
Attractive & Seamless Appearance: the wide roll widths allows attractive flooring without any or minimal joints to achieve almost perfect finishes very suited to our busy lifestyles.
Low Maintenance: thanks to the wide width rolls and protective finishes, as protective plyurethane lacquer, floors are easy to clean and are protected against daily wear and tear. The higher the overlay thickness the more robust the vinyl flooring becomes.
Cost Saving: vinyl rolls are budget friendly allowing you to create a stylish décor and are easy to change decors over the years. Vinyl rolls are also much less fragile than other types of flooring - even tiles.
Silent Floors: vinyl roll flooring is much more silent than hard flooring, especially noise footfall of heels.
Comfortable: one of the key advantages of vinyl flooring is that they are comfortable and soft to the touch as well as avoiding any materials which are allergen or dust making it ideal particularly for the sensitive young ages and the elderly.
Are there any new or advanced developments in vinyl roll floorings?
Yes! Newly developed digital printing techniques help create endless possibilities with no visible pattern repeat. This means that designs are totally differentiated, taking cue from nature in appearance. Digital printed collections offer standard collection designs or the freedom to invent designs with a bespoke, 3D-effect. Digital printing means that floors can be personalised and there are no limitations to the creative expressions of flooring.